The Pantone color for 2012 has been announced.
Why is the color of the year so important?
Interior Design color trends closely follow fashion.  Whether you like it or not you will see it more in all sorts of unique places…

Here are a few pictures for you to check out…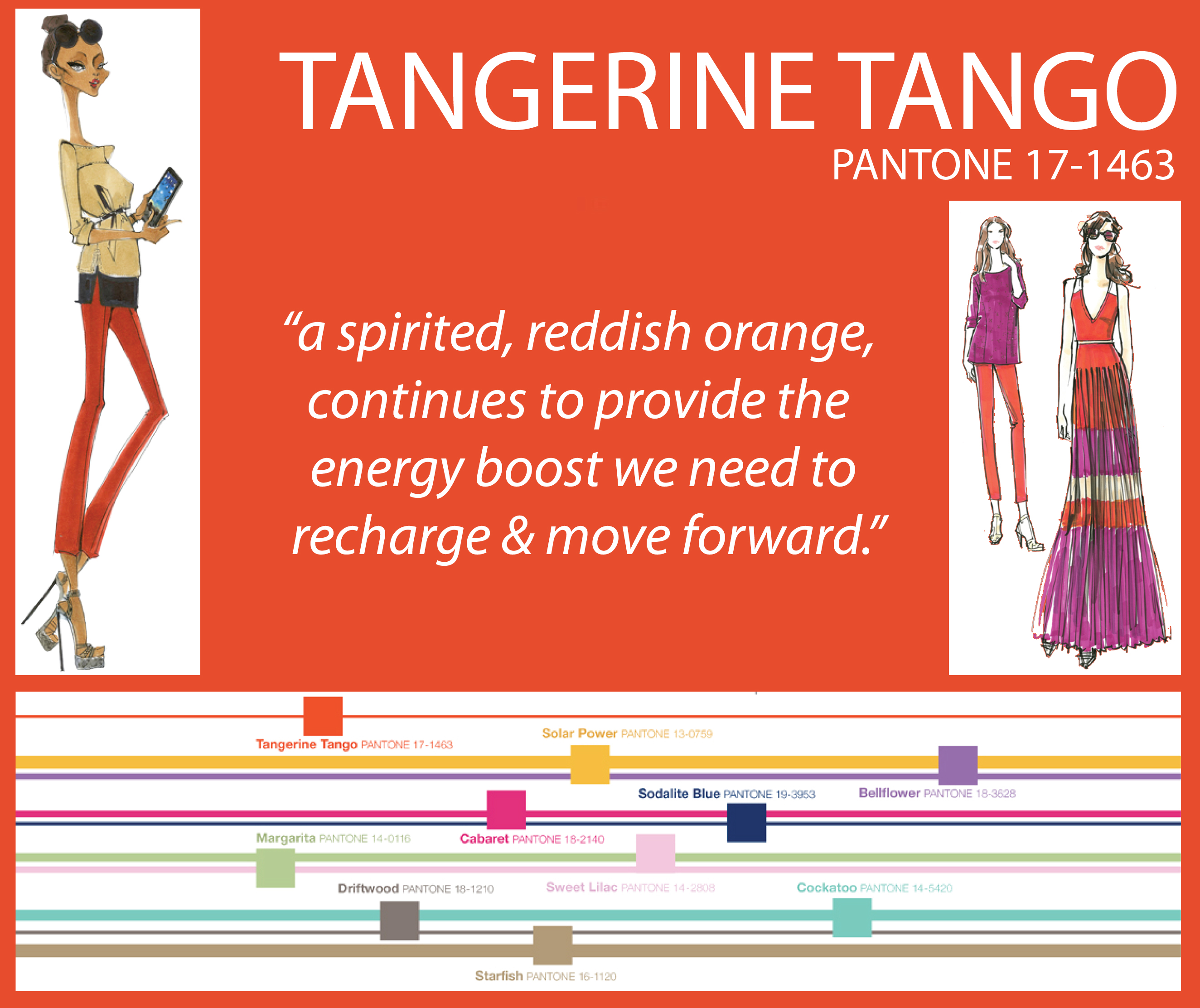 Click on the image above for more information on this color choice.
Ever wonder how Pantone creates new colors? Check out this video: